Decorative V-Grooved MDF Panels
BUDPAC's decorative V-Grooved MDF panels offer a versatile solution, catering to a wide range of needs in interior design and construction projects.
We source our MDF Panels from both Daiken NZ Limited and Daiken Southland Limited and are complying with BPIR. You can read more about BPIR here.
Farm Shed Wall Linings
Give your shed an upgrade with our custom-cut wall linings.
Our offerings include 9, 12, or 15mm MDF Panels, allowing you to choose the thickness that suits your needs. Additionally, we provide the flexibility of custom widths and lengths, accommodating dimensions of up to 3.8m. Reach out to us for personalised shed improvements with precisely tailored wall linings.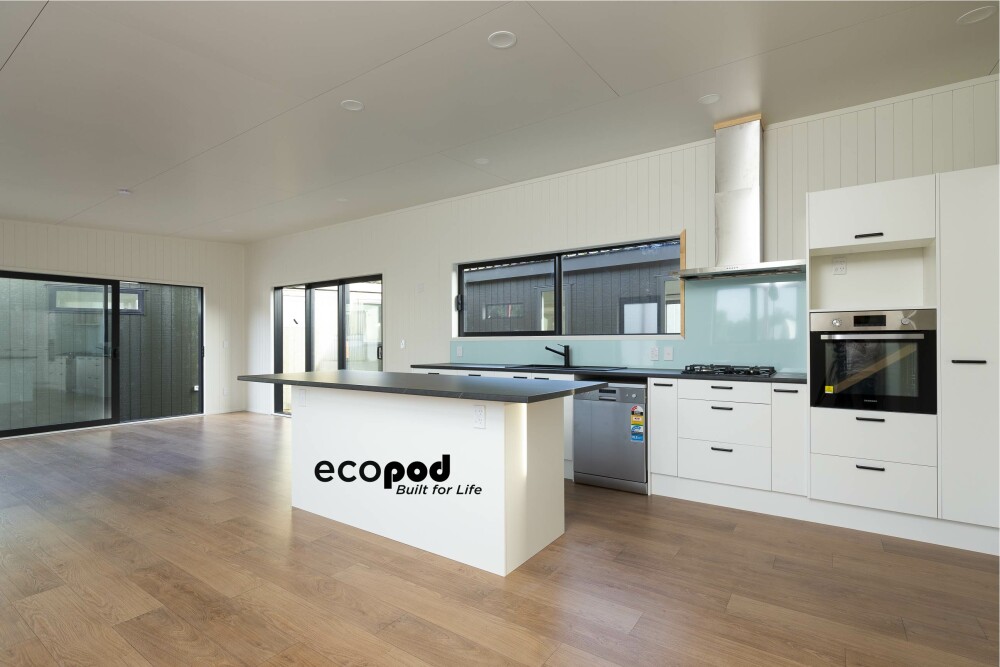 MDF Panel Solutions
Our decorative V-Grooved MDF panels are designed to elevate any living space. The visually appealing and textured effect of V-Grooved panels can be used to create stunning feature walls, ceilings, or captivating counter fronts.
V-Grooved panels can add depth and character to rooms in residential and commercial settings, such as living rooms, bedrooms, offices, or retail stores. Our V-Grooved panels are also ideal for restoring the natural charm of older homes or villas.
No matter the project, there are countless creative uses for BUDPAC's V-Grooved MDF panels.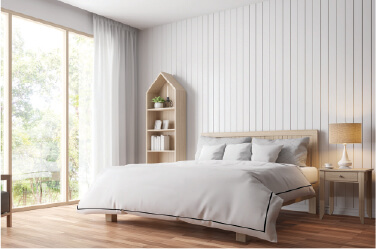 Why choose BUDPAC's V-Grooved panels?
100% New Zealand made premium E0 medium-density fibreboard
High-grade paintable finish
High impact resistance
V-grooved 100mm centres
1/2 V-grooved joining edges
4mm x 2mm V profile
Customised V Groove centre spacings
Customised V Groove depth/width
Customised lengths and widths up to 4.4m
Customised thicknesses 9,12 or 16mm
We offer three standard size options:
2440 x 1200 x 9mm
2750 x 1200 x 9mm
3660 x 1200 x 9mm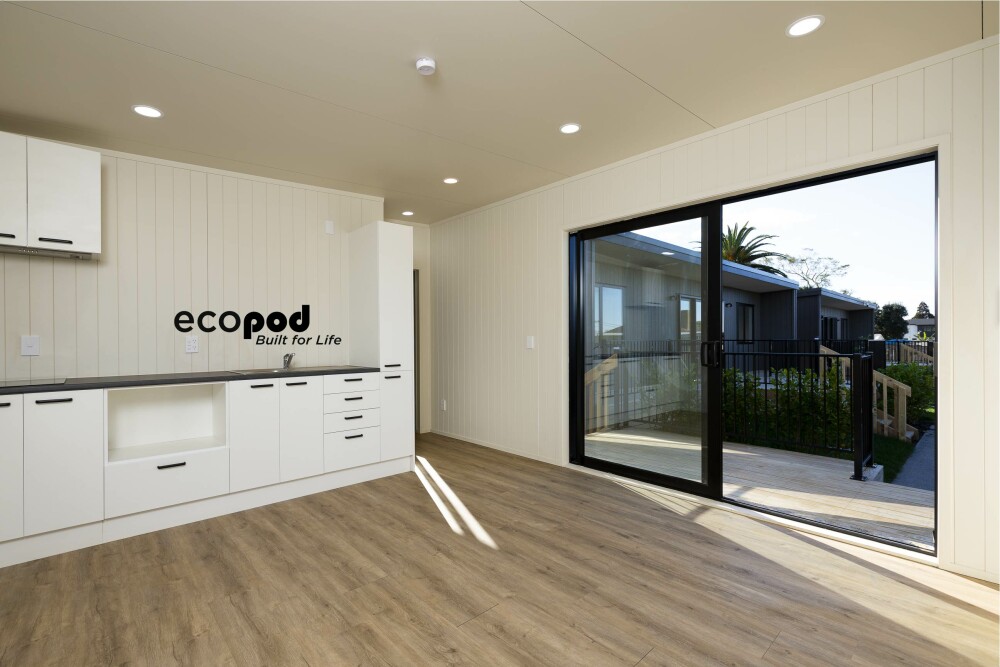 Customisation
BUDPAC's decorative V-Grooved MDF panels can be tailored to suit your exact specifications. From alternative V-Grooved spacings to customisable V profile depth and board length, we offer a range of options to meet your unique requirements.
Whether you need a 12mm or 16mm V-Grooved MDF panel, we are here to assist you. Get in touch with us today to discuss your specific needs and preferences.